Description
Unique shape design: crocodile, shark, chameleon, small fish 4 different shapes to choose from. Interesting socks will be cute in winter, very suitable for home life.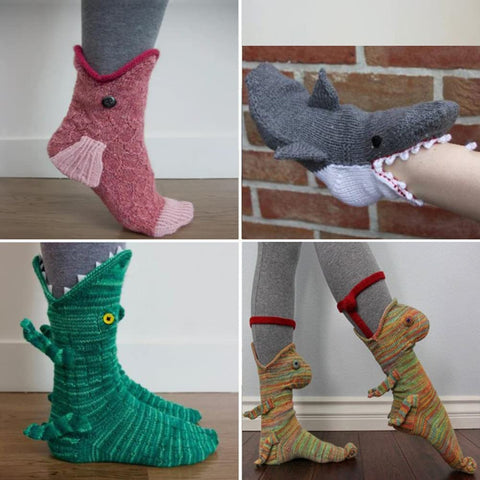 Animal-shaped socks: upturned eyes, open mouths and limbs mimic the shape of animals, and you can eat your legs when you put on your feet.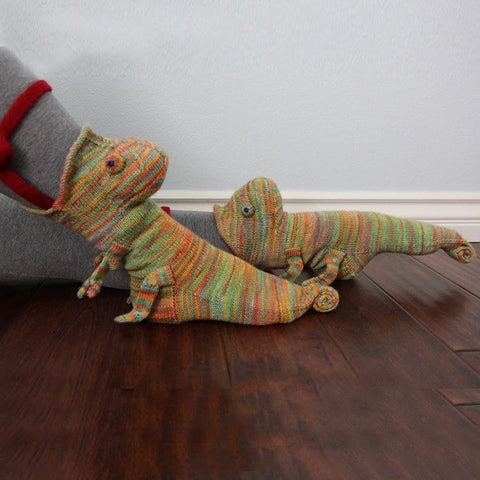 Quality materials: socks size (socks height 6-23cm, socks mouth about 20cm, even size), knitted crocodile socks using high-quality cotton as raw materials, double-sided knitting, warm, soft, comfortable and durable.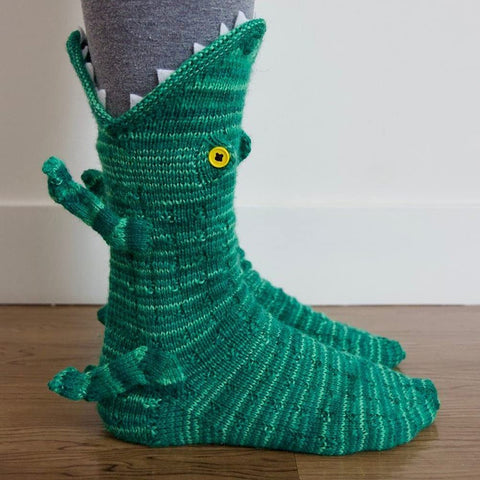 Handmade: The socks are hand crocheted with attention to detail in every stitch to give you a comfortable feeling of use. The warmth is remarkable, making these socks a great way to keep warm in the winter. Warmth and novelty all in one crocodile socks that you deserve.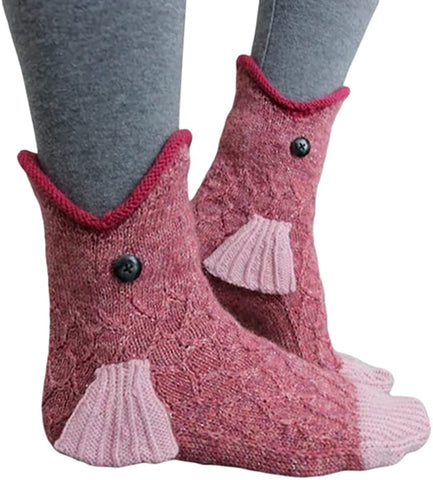 Socks that can be worn in shoes: If you want a pair of socks that can be worn in shoes, you can follow the instructions to extend the leg length and sew the back leg high enough to avoid the heel.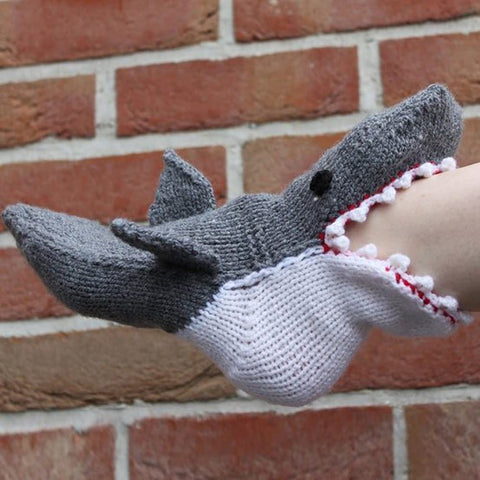 100% Brand New and High quality.
These funny and cute socks are perfect for this winter." These socks can be great gifts! Very unique!
Christmas is coming, no one will refuse such a gift, socks are suitable for men or women.
The design is inspired by mimic a crocodile's skin, raised eyes, nose bobbles, a gapping maw, and arms and legs!